Best Powdery Perfumes
If you're looking for your next signature scent, why not try experimenting with 'poudrée' products in the market? It's a classy choice to say the least. Powdery fragrances can range from being floral or musky, but light and sophisticated enough to wear on a daily basis—the perfume's formula is usually composed of iris, violet, and woody notes that give it its signature smell. Check out some powdery perfumes below that will surely make you feel fresh and elegant after every use:
1. Splendida Bvlgari Iris D'or Eau de Parfum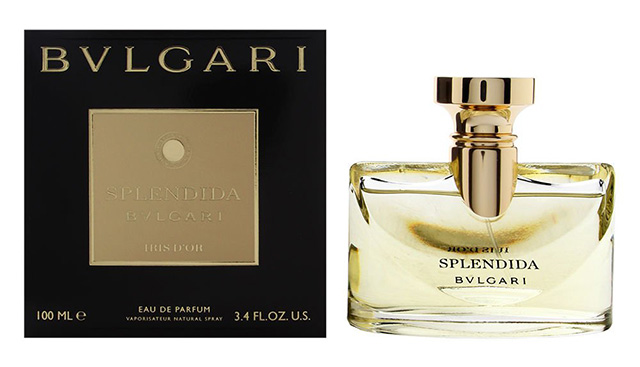 IMAGE Bvlgari Included in the Splendida Bvlgari Eau de Parfum collection that houses different floral fragrances, this powdery perfume exudes elegance and sophistication with its iris, violet, and Mimosa notes. As coined by the brand itself, its scent is just like a "veil of powdery silk".
2. Prada Infusion d'Iris Eau de Parfum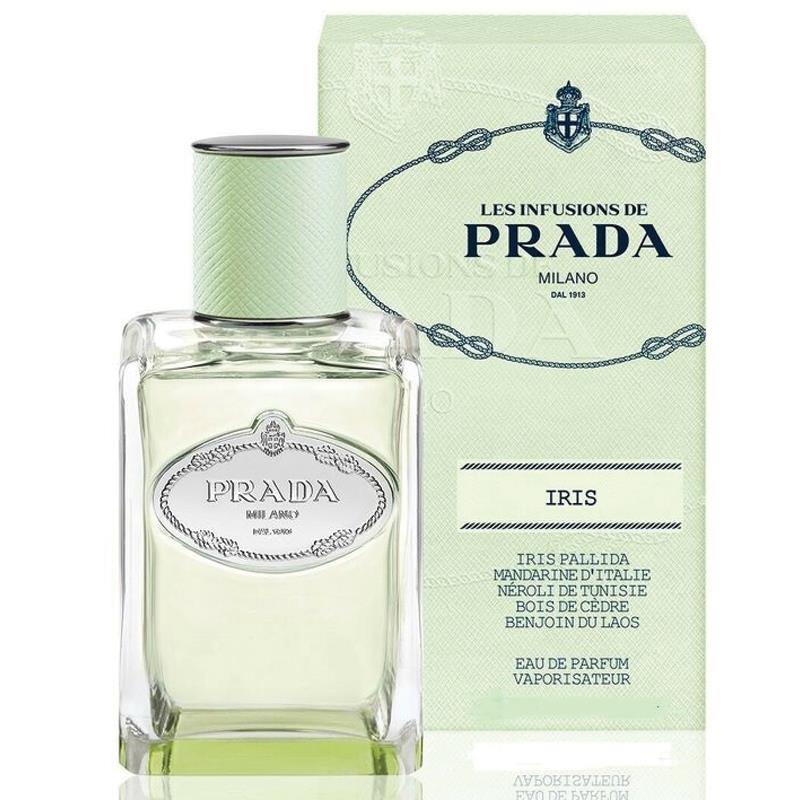 IMAGE Prada Precious and elusive, this sensual but sweet scent has notes of citrus floral, Italian mandarin, and even an orris heart note that gives it its powdery accent. You'll be feeling fresh and light even after a quick spray.
3. Valentino Poudre Eau de Parfum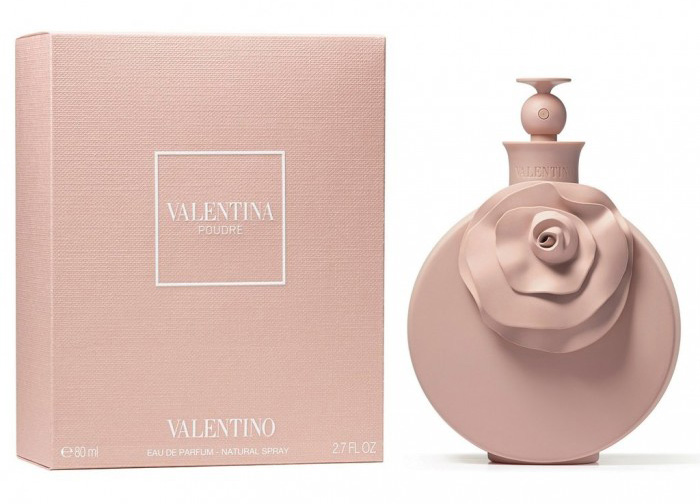 IMAGE Valentino As its name and bottle already suggests, this perfume smells just like how it sounds and looks. The Valentino Poudre is a classy, feminine, and soft fragrance with powdery top notes, and hints of vanilla and sandalwood. Perfect for every casual occasion.
4. Maison Margiela 'Replica' Lipstick On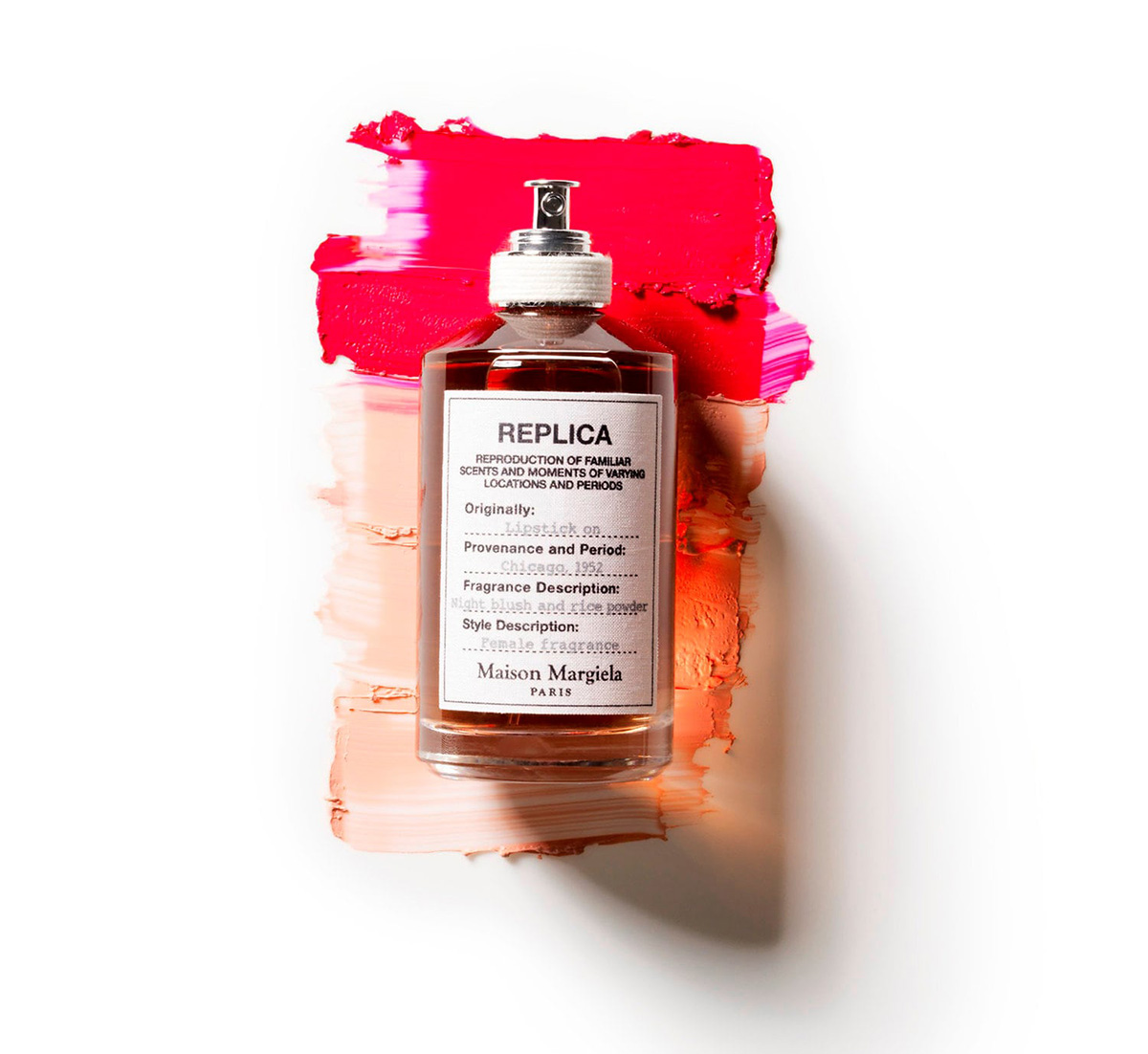 IMAGE Maison Margiela/Sephora Part of the Replica fragrance collection of Maison Margiela which aims to 'replicate' familiar scents and occasions, the powdery iris and tonka bean notes of Lipstick On will have you reminiscing all of your on point moments while you put on a classy outfit to face another day.
5. Chanel N°5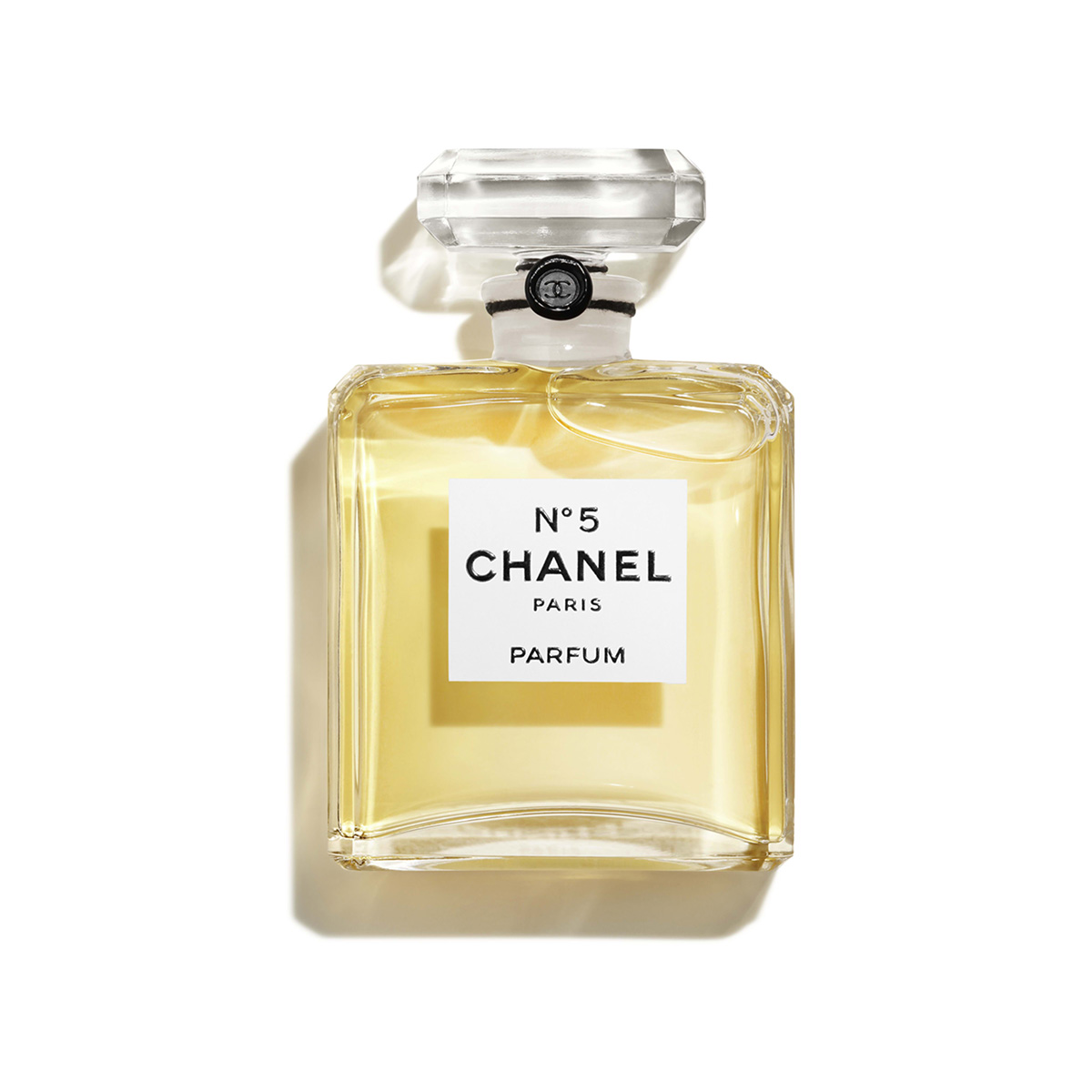 IMAGE Chanel The renowned classic, Chanel N°5. Crafted in 1921, this perfume is popular for its musky yet floral and powdery scent. It'll never fail to make you feel elegant and prestigious even after a single spray – the go-to for every modern and sophisticated woman.
6. Narciso Rodriguez Narciso Eau de Parfum Poudree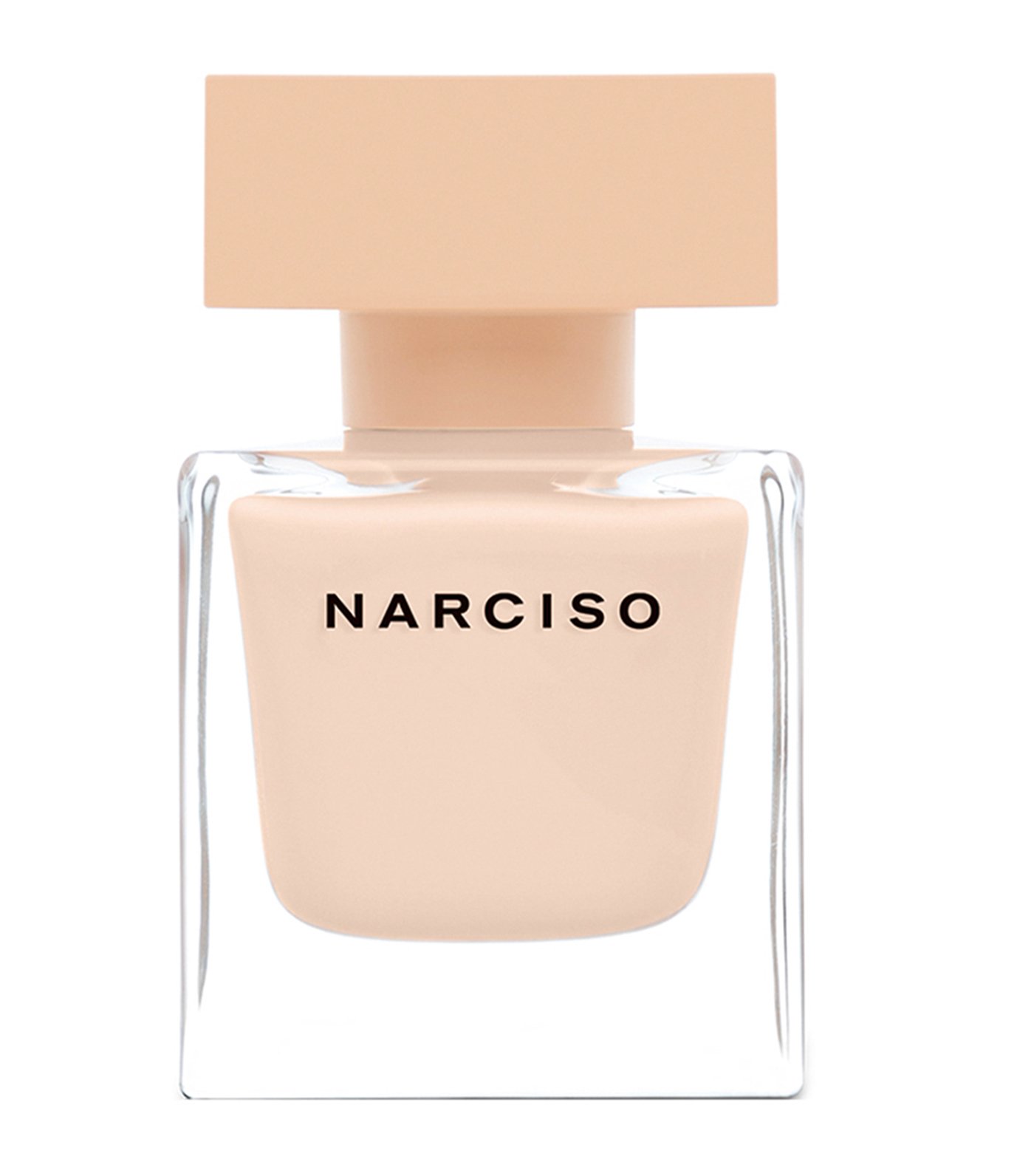 IMAGE Narciso Rodriguez You might find your next signature perfume with Narciso Rodriguez, which is famous for its musky and powdery scents. The Naricso Poudree is sensual, sophisticated, and is topped off with notes of jasmine and Bulgarian rose. This is one of the many classic powdery fragrances in the market.
7. Van Cleef & Arpels Bois d'Iris Eau de Parfum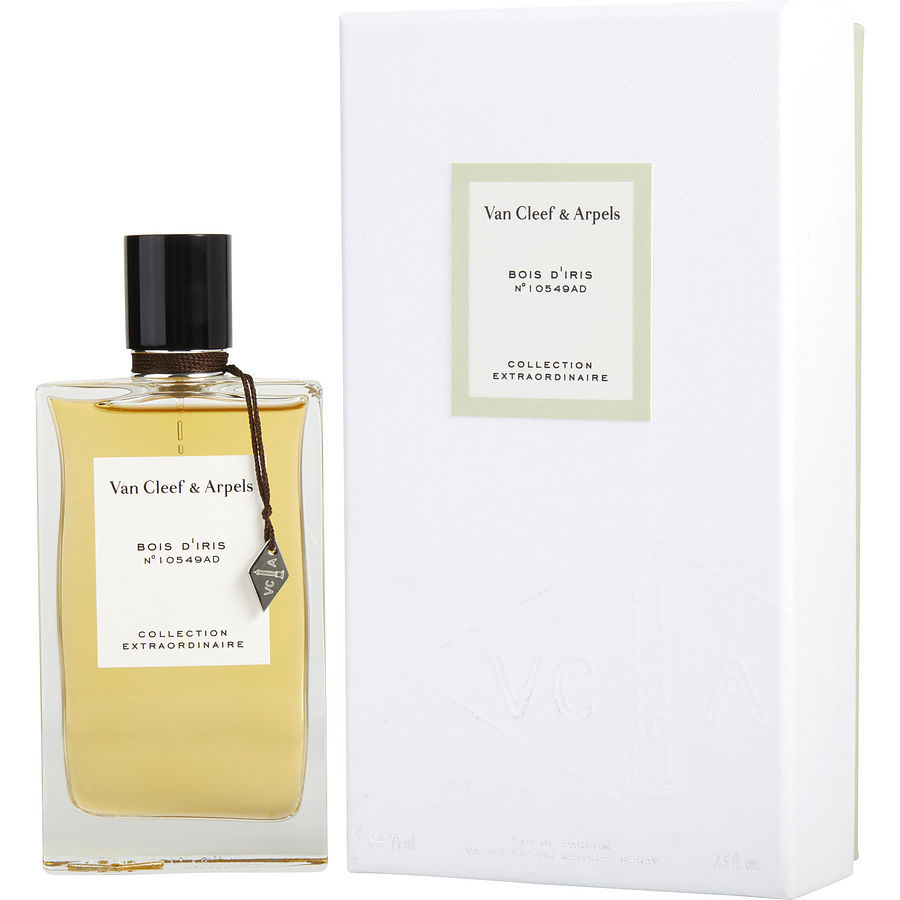 IMAGE Van Cleef & Arpels Part of the Collection Extraordinaire that features six luxury fragrances inspired from nature's floral scents, the balsamic Bois d'Iris is a woody yet feminine perfume with a distinct iris note balanced with other aromatic charms.
8. Flower by Kenzo Eau de Parfum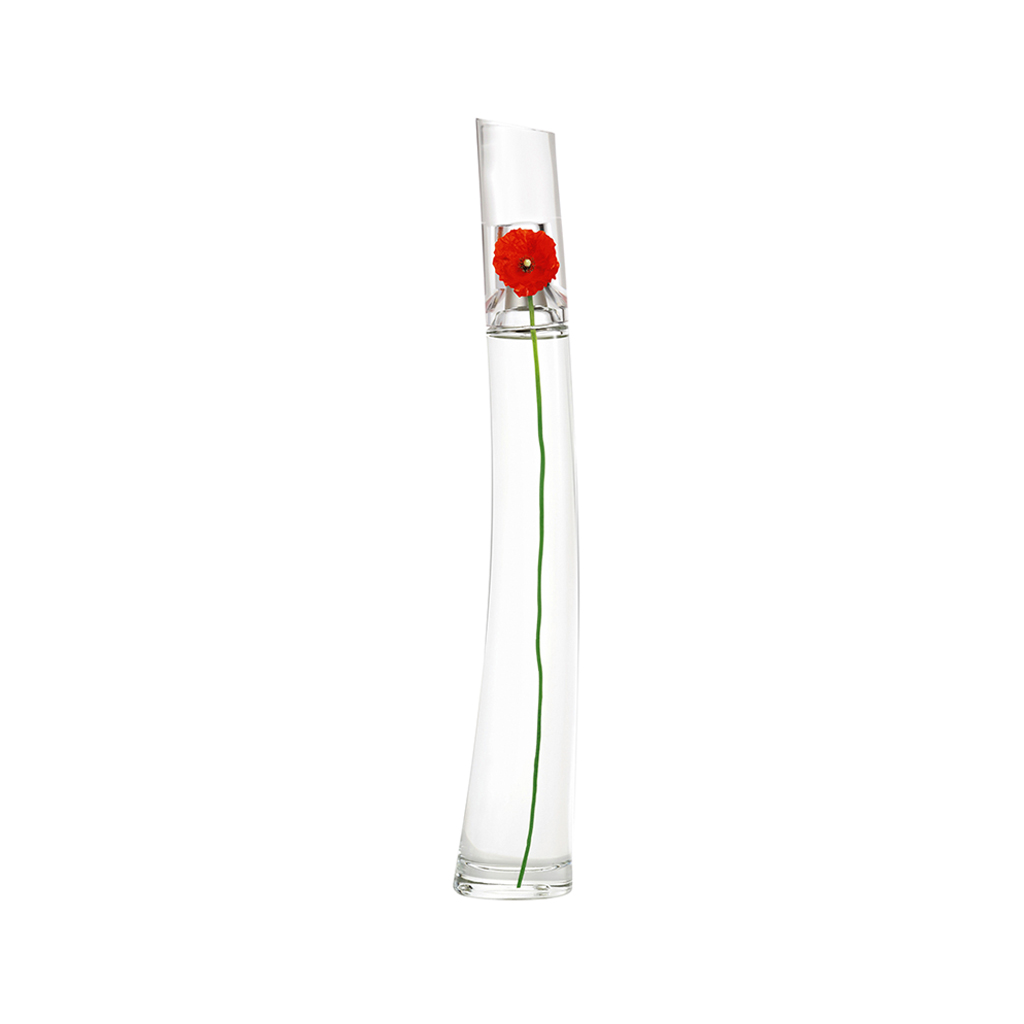 IMAGE Kenzo An iconic oriental fragrance from Kenzo celebrating its 20th anniversary, Flower by Kenzo takes pride in its violet, rose, and floral notes which creates its trademark sweet powdery scent. It's a perfume that's made for contemporary urban women.
9. Chloé Eau de Parfum
IMAGE Chloé An Allure Best of Beauty award winner, this bold and feminine fragrance from Chloé is the epitome of chic. It has prominent notes of peony, litchi, and freesia which will give any wearer of this fragrance a powdery, fresh, but seductive scent for everyday occasions.
10. Gucci Bloom Eau de Parfum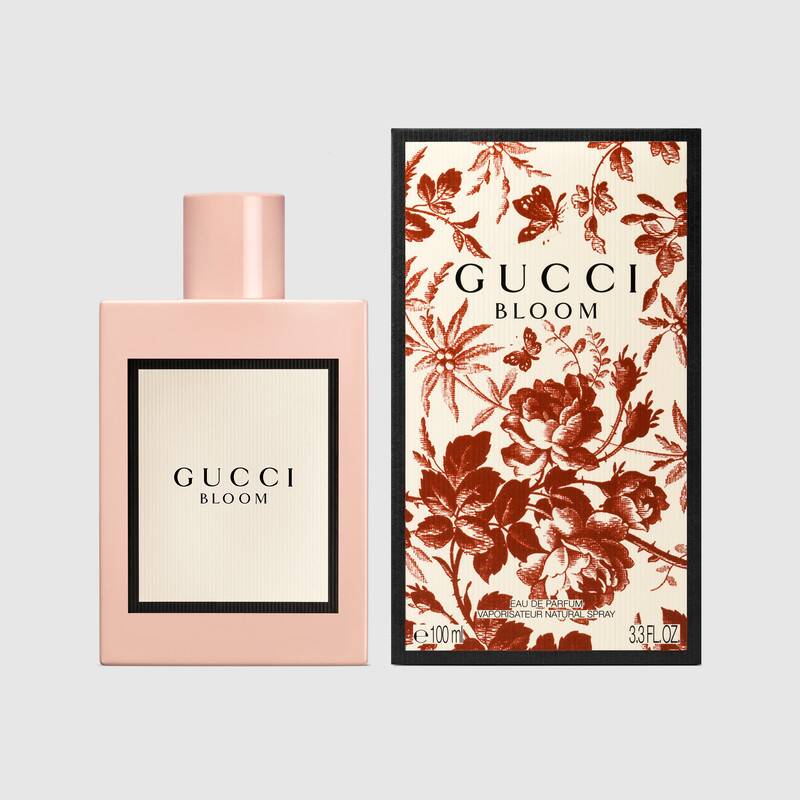 IMAGE Gucci If you're looking for a strong feminine perfume, this one's for you. Imagine a garden filled with rich and diverse flowers, that's the Gucci Bloom fragrance. But despite its prominent jasmine and tuberose notes, it still has a powdery edge to it that balances out these strong floral scents.
11. Valentino Donna Eau de Parfum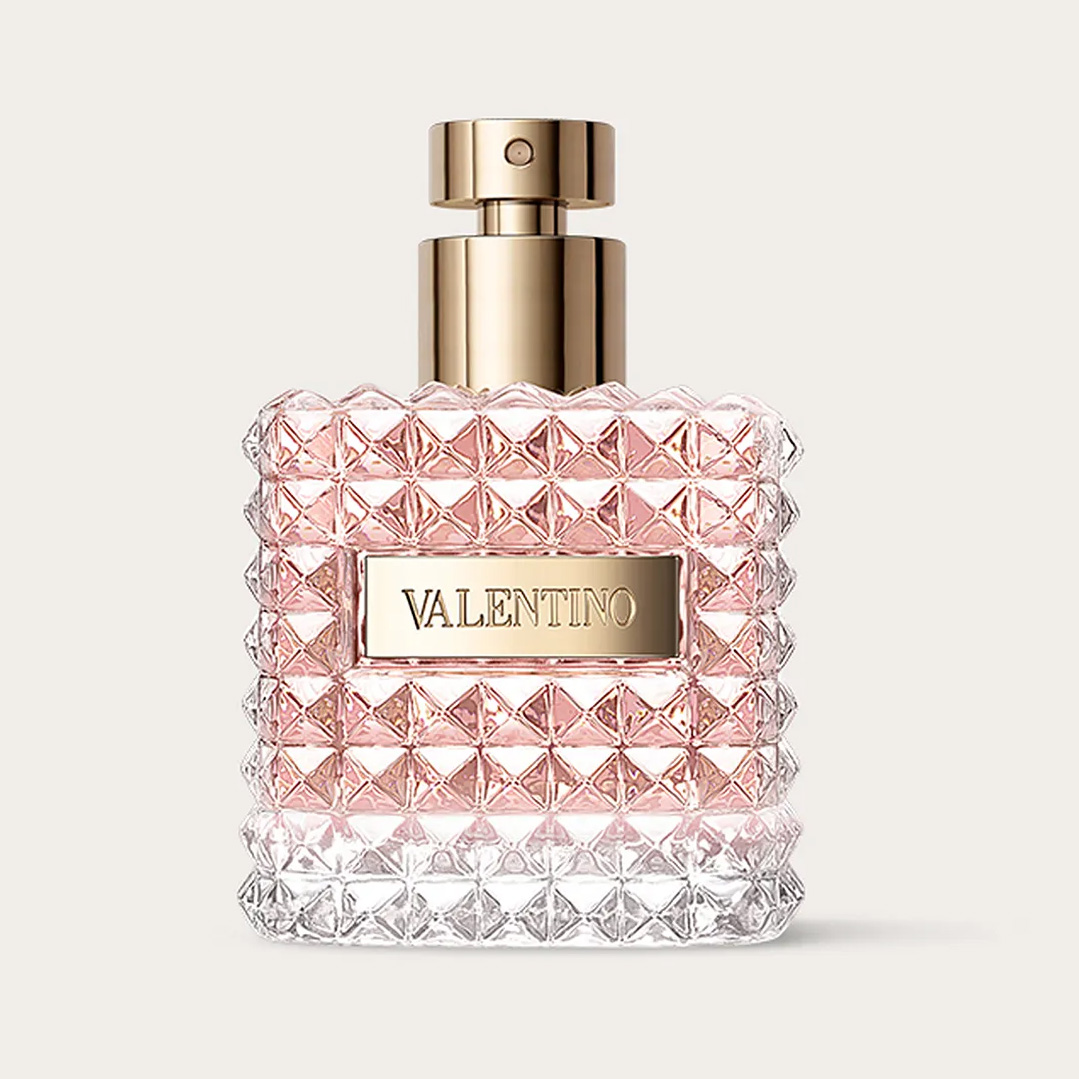 IMAGE Valentino A perfume that captures the spirit of "la dolce vita", this powdery oriental fragrance from Valentino has notes of bergamot, iris, and Bulgarian rose which makes Valentino Donna smell as sweet as it sounds.
12. Creed Love In White Eau de Parfum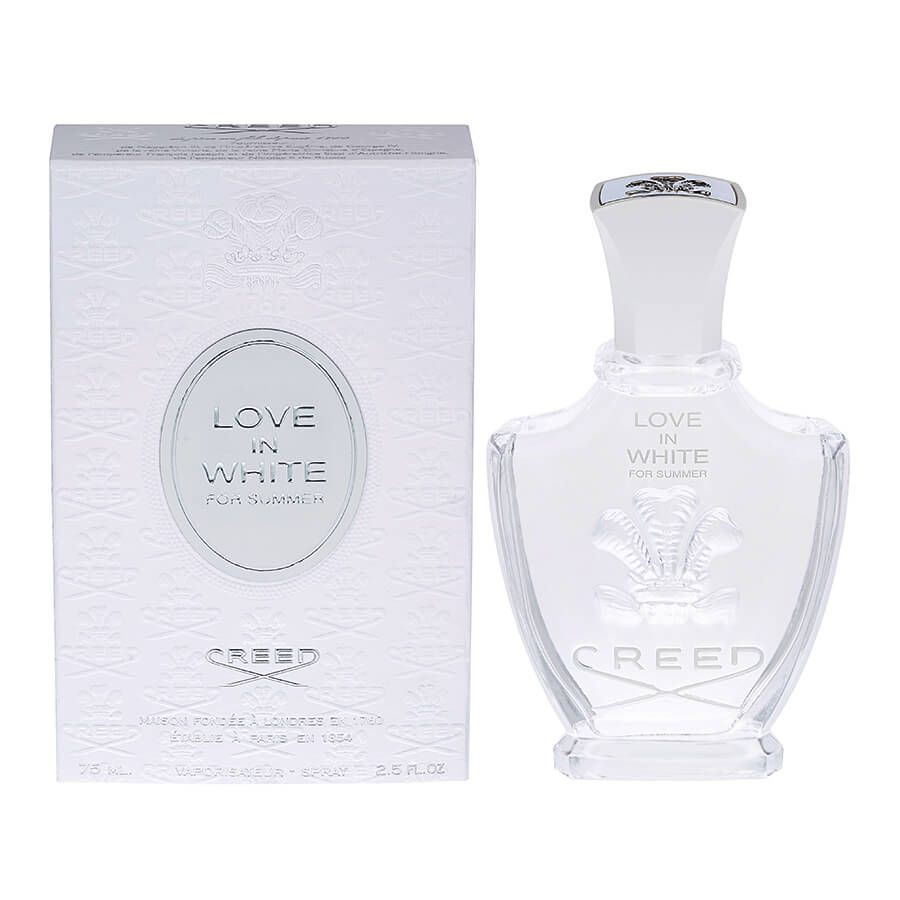 IMAGE CREED And last, but definitely not the least, we have the luxurious CREED Love In White Eau de Parfum. This powdery fragrance was created with the finest ingredients from across the world, such as: Madagascan vanilla, Bulgarian rose, and Florentine iris, hand-selected by Olivier Creed. Love In White was even honored on its launch day—bright white lights illuminated from New York City's Empire State Building.